What is life really all about? What is my purpose?
What is this life really all about? What is my purpose? These are the BIG life questions that we've all had and I don't know anyone that has ALL the answers. I can only speak from my personal life experience. After trying to shove a square peg in a round hole for many years in the corporate world, I discovered that all of the walls I was hitting were trying to force me down a new path. I found that when I refused to change, life had a way of changing me. And believe you me,
Music for Meditation and Relaxation
Since everyone loves and keeps asking about the music playing in their Reiki & Thai Bodywork sessions, I thought I would share the Pandora stations I shuffle through with you! Here they are! Enjoy! 1) Relaxation radio 2) Buddhist Temple radio 3) Tibetan Monks Of Gaden Sharste & Corciolli radio 4) Sounds of Nature: Tibetan Healing Sounds radio 5) Deuter radio 6) Spiritual Awakening radio 7) Meditation by the Sea radio 8) Calm Meditation radio 9) Steven Halpern radio 1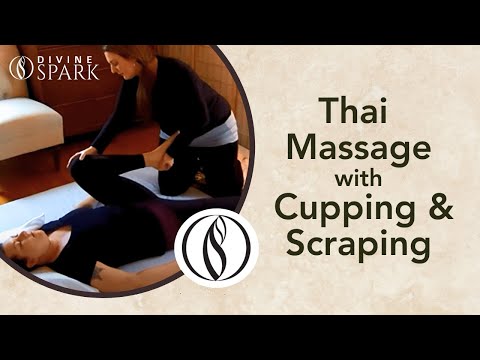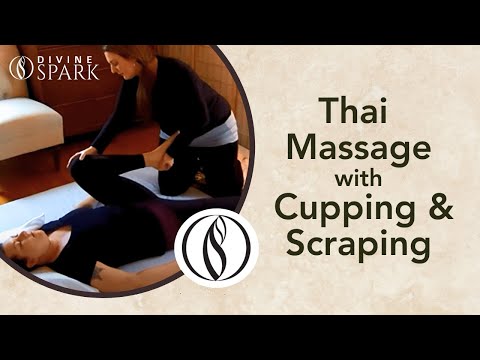 Thai Bodywork is More than a massage!
Receive lasting results with a Thai Massage. This technique has been used for over 2000 years to help balance the mind, body and spirit. It gently brings the body back into balance, assisting in recovery from overuse, underuse, pain and injuries. See for yourself! Check out our 2min video to learn more about Thai Bodywork as well as Cupping and Scraping (Gua Sha.) What are the benefits of Thai Massage? Learn more What is Tok Sen? Learn more Interested in booking a Thai Massag